HMA – PATEC Ltd. was initially set-up to meet the growing demand for a specialized company in ship automation engineering and commissioning, generated by the expanding works in the Asian area. The founder and General Manager of the company – Mr. Virgil Filip – is a renowned expert in ship automation, with 25 years of hands-on design experience gained in the Romanian Naval Architecture Institute, Siemens Automation Systems (Norway), PRAXIS Automation Technology (Netherlands), and several shipyards. Over the years, HMA – PATEC Ltd. has become a successful integrator and supplier of ship systems by applying the best solutions in automation and electric distribution.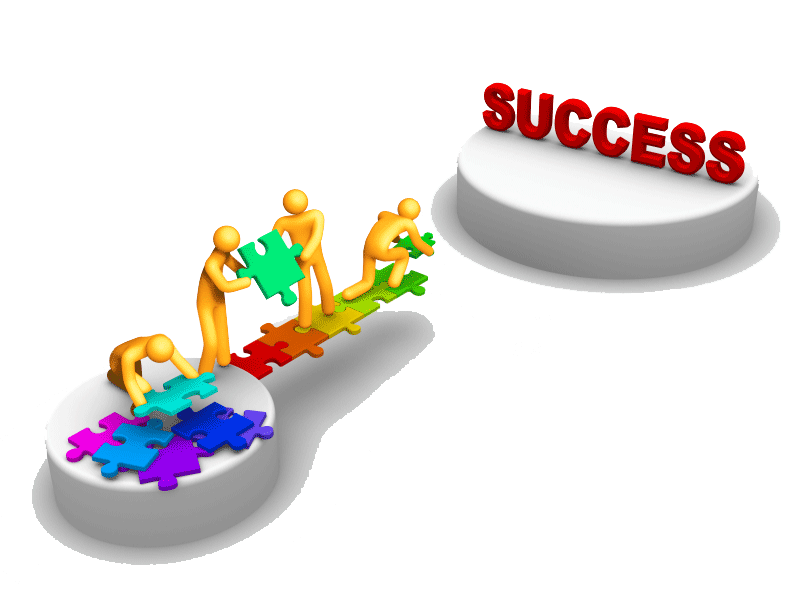 The company's success is the combined result of:
Using state of the art ship automation components, systems and technologies;
A customer satisfaction oriented attitude and a high degree of flexibility to meet customers' needs and business objectives;
The pursuit of simple installation, starting-up, operation and maintenance solutions for all marine components and systems, with major spatiality in the integration of various systems;
A highly qualified staff of design and field engineers, working in a flat and flexible organization, which are able to manage the complete design life cycle, from the initial requirements gathering to the final stages of installation, commissioning and client hand over;
Extensive business contacts with both Asian and European manufacturers of marine power and control systems.