HMA – PATEC invests in people, either clients or members of Our team. This helps us offer the best services and products.
Our
.
We understand our value translated into continuous assistance and services at the highest standards provided the client. This generates a special dedication to those who ask for our services. Our "solution architecture" is also special because we are close to our clients, and we understand their particular needs. Proximity.
The success of HMA – PATEC team is based on our team's professional competences. Each member holds a solid theoretical and practical experience, continuously developed within our firm. Success.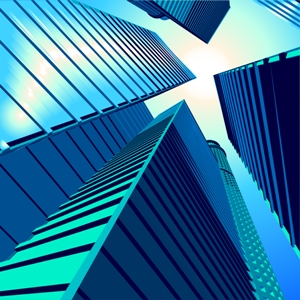 Proximity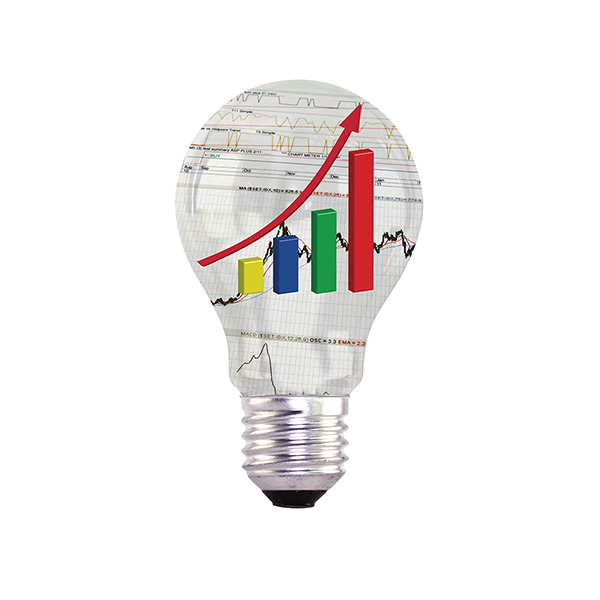 Success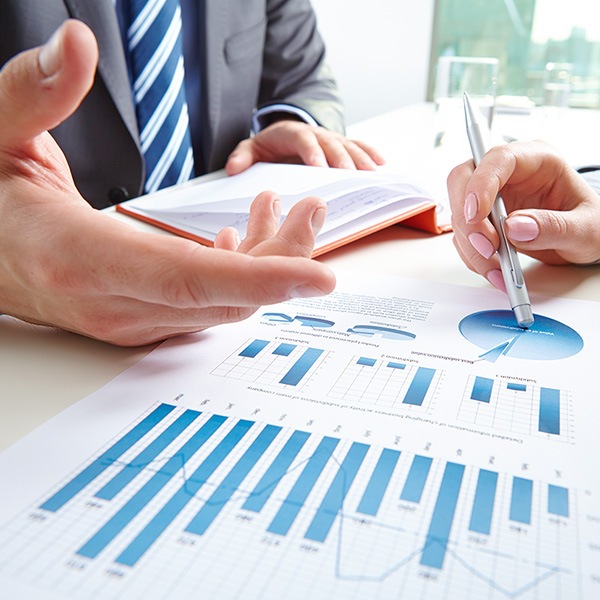 Leadership
and more...
Facing the challenges of an accelerating world requires strong skills in maritime field. It is our goal here as PATEC to be always one move ahead. Foresight, spotting best solutions and equipments and daring ideas move us forward in the rigorous maritime world.
As an engineering firm, we want to meet and exceed client expectation in every way possible. As a team, we share, believe in and practice the same values which guide us in the way we work, in the decisions we make and in the way we interact with our partners.
HMA - PATEC Integrated Control & Management System
HMA – PATEC Integrated Control and Management System (ICMS) is a highly versatile and dependable ship automation solution providing a coherent, user-friendly interface to virtually all the subsystems of modern vessels. Designed to meet the demands of contemporary navigation, the PATEC Integrated Control and Management System is an ideal solution both for newly-built ships, and for in-operation ships needing an upgrade.
Features
The key features that define the HMA - PATEC Integrated Control and Management System (ICMS) and distinguish it from other ship automation solutions are:
HMA - PATEC Projects Highlights
Coral Methane → 7,500 m3 → LNG Carrier

Ocean Garnet → 92,500 DWT → Bulk Carrier

James Cook → 11,750 m3 → Suction Dredge

James Cook → 11,750 m3 → Suction Dredge

James Cook → 11,750 m3 → Suction Dredge