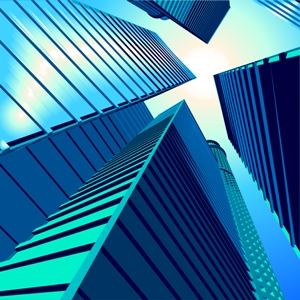 HMA – PATEC is a company acting in power and automation technologies to improve performance while lowering environmental impact. Our activity is performed in Europe and Asia, we are close to customers in around 20 countries. With our technology leadership, global presence, application knowledge and local expertise, we offer products, systems, solutions and services that allow our customers to improve their operations – whether they need to increase the reliability of power on board vessels or to raise safety and productivity in factories.
Focusing on our core strengths in power and automation technologies, we are able to provide ultimate products and technologies. Our complete services ensures consistent top-quality products and system integrators for customers around the world.
Our people work together to deliver safety and comfort for our customers. Our way of doing business is values-based, leadership-driven and performance-oriented.